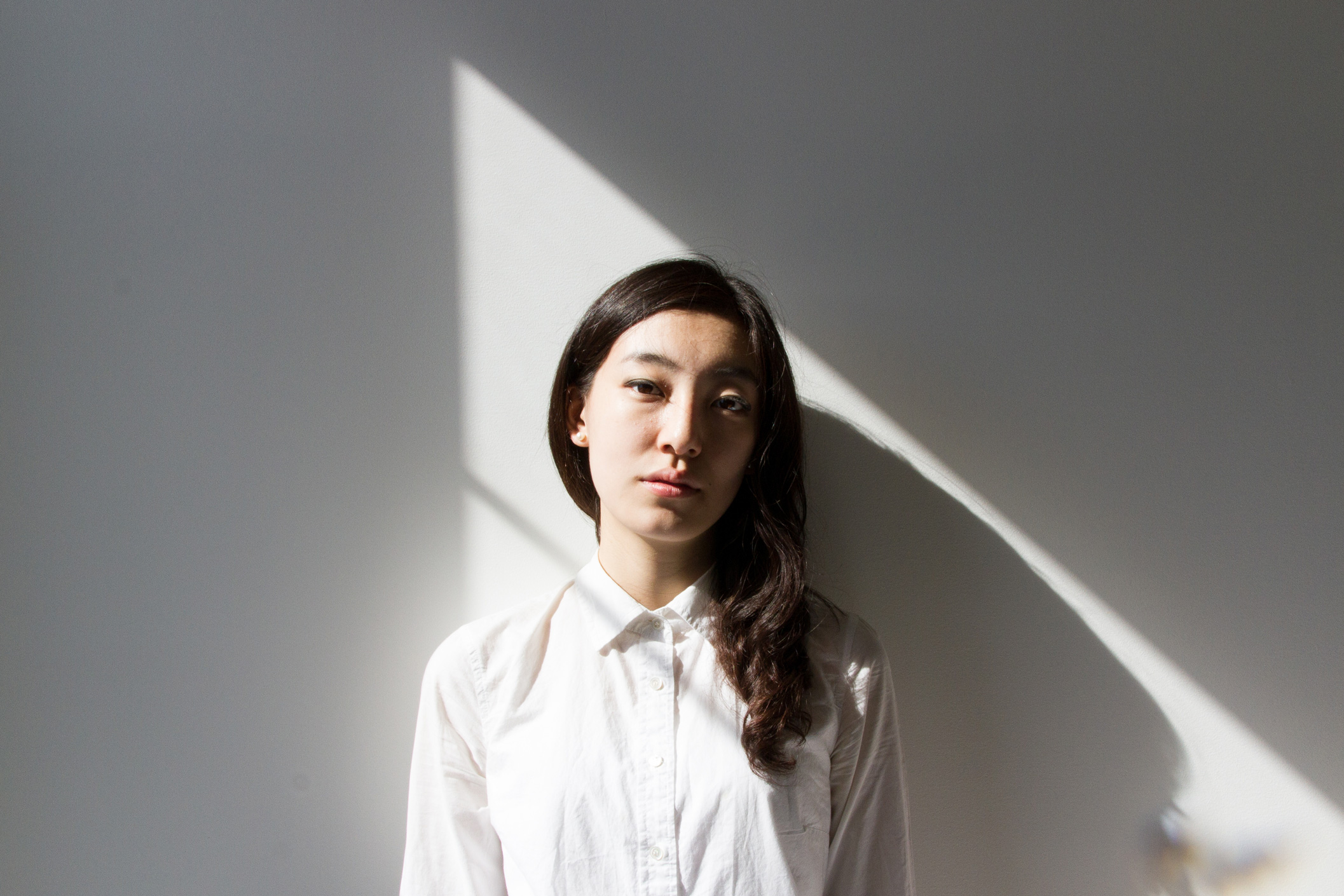 Maria is a recent graduate from RISD's Graphic Design Program, currently based in San Francisco, CA. She has worked with a wide range of companies, from big entities like IDEO and Landor, to start-ups like the Food + Future coLAB. She currently works at Nextdoor as a KPCB Fellow.
Utilizing a minimal aesthetic and imagery commonly associated with the simplistic and essential, she strives to create work which act as a vehicle to tie people together and enhance their emotional connection.
Please feel free to reach me via E-mail, Twitter, or Linkedin.